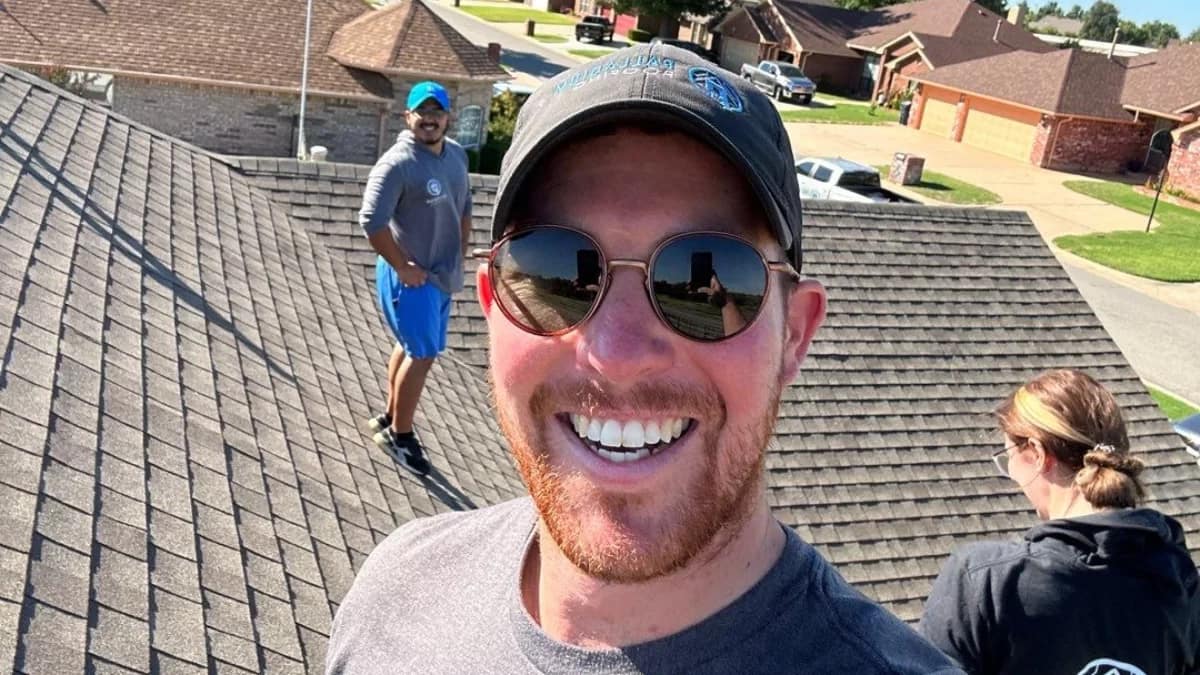 Andrew Gasper
2 minutes READ
We think it's important for our customers and clients to get to know the people behind Palladium Roofing. I'm Andrew, the owner and inspector for Palladium. I heard fun facts are a great way to break the ice, so here are 15 completely random fun facts about me!
1. My favorite place to travel to is New Zealand.
2. Morocco and/or African Safari is on my travel bucket list.
3. My favorite restaurant is Pailin Thai Cuisine. It's an awesome Thai restaurant that we visit once a week!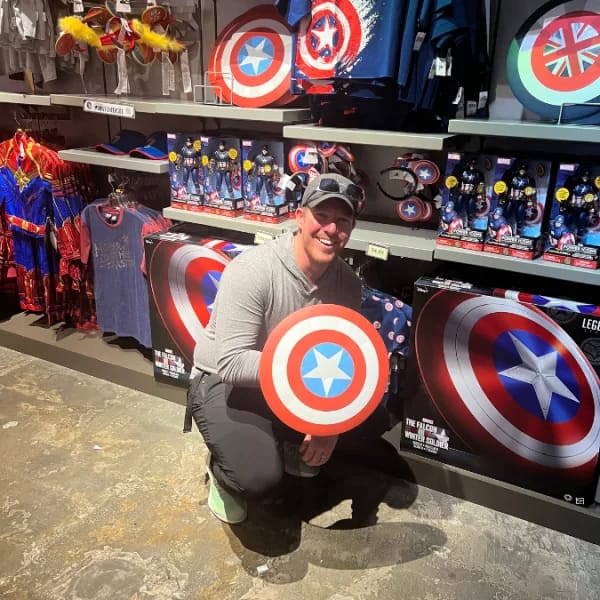 4. My favorite dessert is maple bourbon cheesecake,
5. My go-to drink or cocktail is an Old Fashioned or a wheat beer.
6. My favorite TV show is The Last Kingdom on Netflix. It's awesome!
7. My biggest fear is fire; I'm not big on outdoor fires! Haha.
8. If I won the lottery, I would hire some good attorneys and hide the money!
9. An embarrassing moment of mine was when I was 16. I was called up on stage in Las Vegas to hype the crowd at a conference. I "attempted" to do the worm on stage.
10. I typically listen to audiobooks or the same song 30 times until I get tired of it and pick another one. My wife loves riding with me. Haha
11. My favorite hobby is traveling, but besides that, I really don't have any. I haven't spent much time away from roofing lately.
12. Fall is my favorite season!
13. One thing I wish I could tell my younger self is to start investing ASAP!
14. The most interesting job I had was when I was 14. I used work for a company that put together firework shows for the big city around OKC.
15. I was born in Germany!