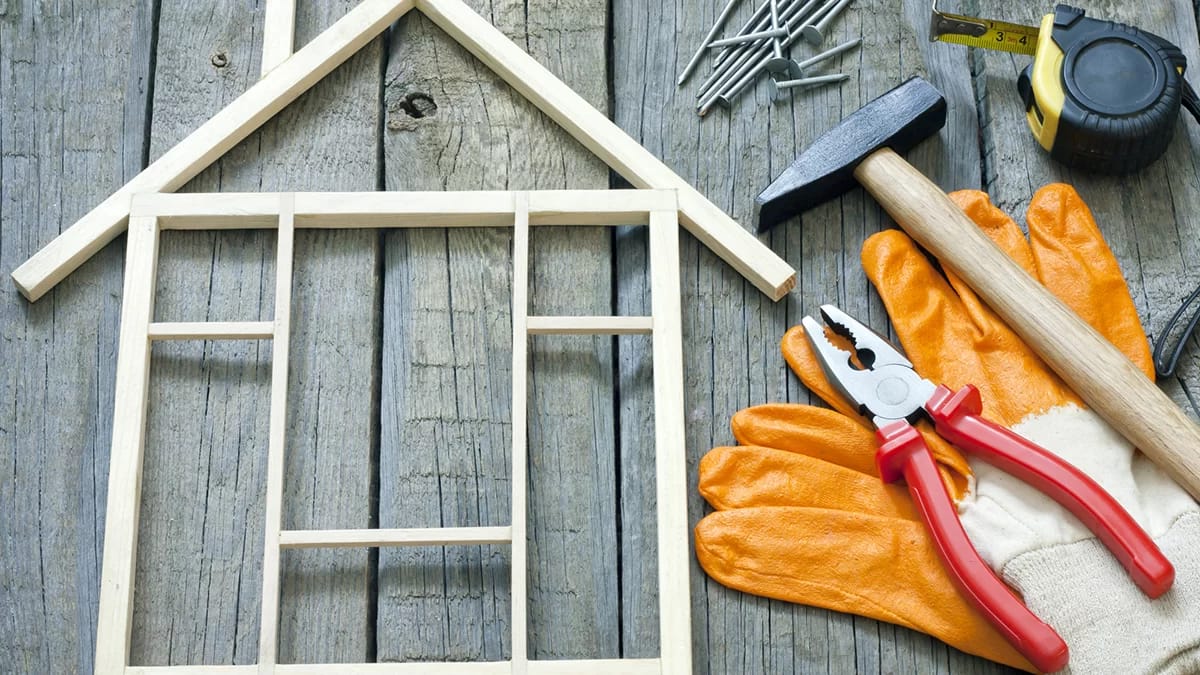 Andrew Gasper
2 minutes READ
We get it—roof upgrades and home improvements can come with an expensive price tag, especially when your insurance policy may not cover what you need or it simply just doesn't fit in your budget. This is why Palladium Roofing now offers financing through Sunlight Financial!
We've partnered with Sunlight Financial to take the financial pressure off of our customers. Sunlight Financial provides loans for home improvement projects and helps people who need in-house financing. Not only that, but they tell us right away if a homeowner qualifies for a loan.
About Sunlight Financial
Sunlight Financial is a reliable, experienced financial company that helps homeowners with their improvement projects and upgrades. They understand that home projects can make a dent in your wallet, and you deserve more support!
Partnering with them has given us the opportunity to help our customers better.
Benefits of financing
One of the main reasons for partnering with Sunlight Financial is because it provides homeowners with many different benefits.
Offsets costs of upgrades such as F-Wave shingles and solar roofing
Frees us homeowners' ability to make improvements
Has a low interest rate
Has flexible payment options
Takes the financial stress off of homeowners
Takes care of home improvements in a timely manner
Simplifies the home improvement process
There are also creative ways to use in-house financing. Have any debt? We can offer financing through Sunlight Financial with flexible payment options and a low-interest rate. You can also take advantage by upgrading to solar roofing, which we will soon be offering.
If you have a home improvement project, but it doesn't quite fit in your budget, reach out to us at Palladium Roofing. We would love to assist you with your finances and home improvement projects in the right, reliable way!