Andrew Gasper
2 minutes READ
As you all probably know, most of our team traveled to Orlando, Florida to attend RoofCON. It's our goal to continue educating ourselves and growing as a team to better help our customers, and that's what we did! To say it was a successful trip would be an understatement!
RoofCON lasted for two days and consisted of breakout sessions, networking, keynote speakers, and more. Some of the speakers we listened to were John Maxwell (one of our favorites), Nick Santonastasso, and Tim Tebow.
The purpose of RoofCON is to not only meet other people in the industry but to learn all the things it takes to run a successful business.
We had a great time, and we met even greater people! RoofCON will come back around next year, most likely in Dallas, Texas this time, and we look forward to going again!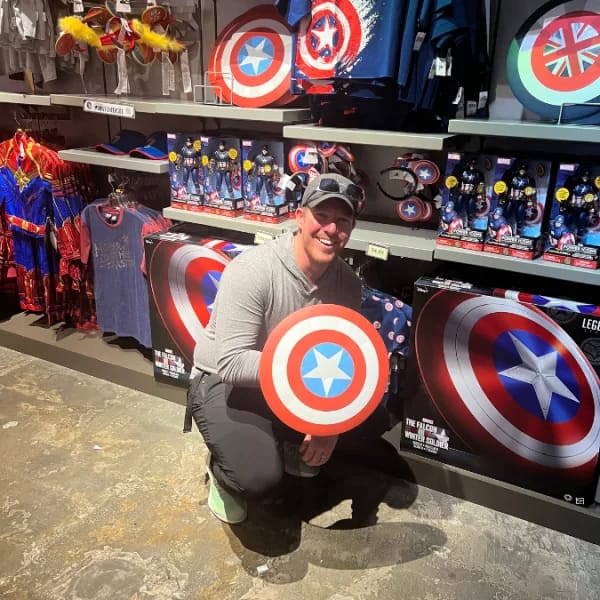 The fun didn't end there, though. Once RoofCON ended, we checked out of our hotel and headed to Disney World, where we checked into the Animal Kingdom Resort! That same evening, we found out a hurricane was forming, and our flights were canceled. Needless to say, we weren't upset about staying a few extra nights at Disney.
Obviously, we couldn't go to the parks until the weather cleared. During the two days of waiting out the hurricane, we ate lots of snacks, had some drinks, and competitively played Uno.
The day we visited the parks, the weather was perfect. We ate delicious food, rode some fun rides, and definitely got our steps in! I think the team's favorite ride was the Flight of Passage, where we got to virtually ride a Banshee from Avatar.
It all worked out well despite the hurricane, and everyone kept a positive, go-with-the-flow attitude. We are very grateful to have such a wonderful team, and we are already looking forward to our next company trip—whenever that may be!