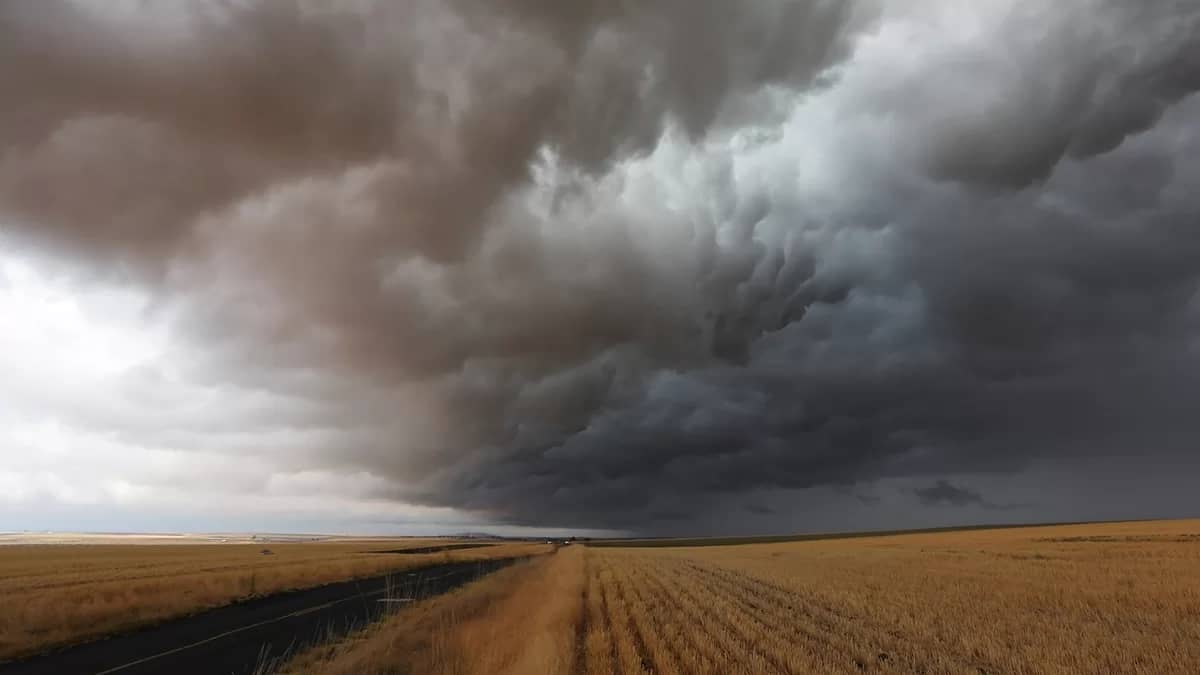 Andrew Gasper
2 minutes READ
At Palladium, we care about the safety of others, and anything we can do to help, we will! We've created a guide for homeowners to prepare for storm season. Instead of putting off preparation until the day of a storm, we recommend having a plan in place before storm season begins.
Prepare Your Home
Taking precautions and preparing your home for storm season will extend your home's life. A few things you can do to prepare your home are:
Cleaning your gutters
Getting a proper roof inspection
Trimming your trees and removing broken branches
Ensuring you have proper ventilation
Taking before pictures and inventorying what's in your home
Gather a Storm Kit
Storm kits are crucial! Nobody expects to get hurt, stuck in a shelter, etc., but you should be prepared for the unexpected. We recommend gathering enough essential items to last at least a few days. Here are things to consider including in your storm kit or even in your shelter:
Medicine
First Aid kit
Flashlights
Batteries
Bottled water
Canned food
Blanket
Radio or cell phone
Create an Emergency Plan
You should have a plan whether you are at home during a storm, in public, at a friend's, etc. Ensure you have a way to communicate with your family in case of an emergency, as well as a plan for where you will meet for safety.
Clean Your Storm Shelter
Nobody likes spider webs and dust, so we recommend cleaning out your storm shelter beforehand. Be sure to stock the shelter with food and water (included in the storm kit). This is in case you have to be in the shelter for a while. We also recommend that if you're a homeowner, be sure to register your shelter here so emergency responders can find you.
Know Your Insurance Policy
If a storm causes damage to your home, you want to be aware of your insurance policy and the deductible and make sure everything is up-to-date. As mentioned before, get a roof inspection and take before pictures for proof. Insurance companies could deny a claim and say the damage is old.
Need a roof inspection or have a question? Reach out to Palladium today, and be safe during storm season!