Our expertise. Your budget.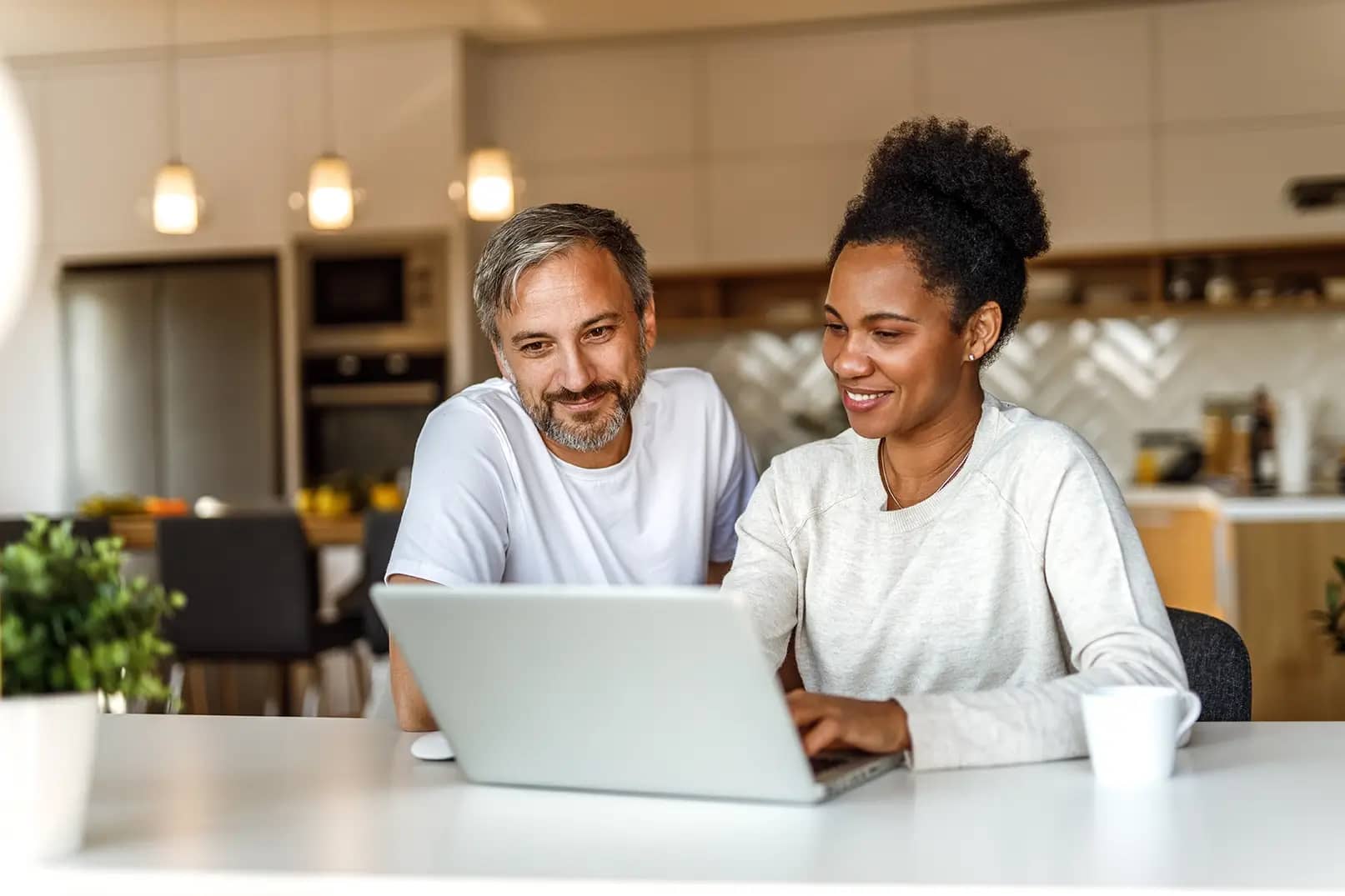 Large-scale roofing projects can require a significant investment. If you don't have upfront funds; don't worry. You won't need to sacrifice the protection you need when you take advantage of our flexible monthly financing options through Sunlight Financial. Whether you need to finance an entire project or just a small portion of it, getting approved for a customized financing solution is easy.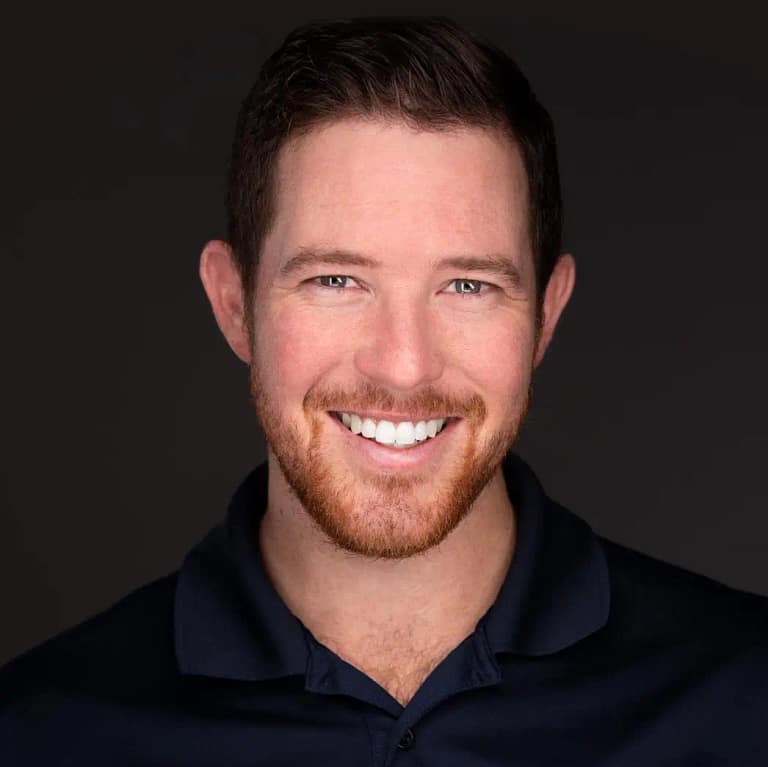 Andrew Gasper Owner
Not Every Roof Needs to be Replaced
Chances are, you aren't a roofing expert. And that can leave you feeling vulnerable for a dishonest contractor to take advantage of your situation. Here at Palladium, we always offer informed advice, transparent pricing, and the highest-quality materials. We'll never try to sell you something you don't actually need. As a matter of fact, close to 20% of the roofs we've inspected this year could be repaired instead of replaced.
Start with a complementary, no-obligation inspection:
Sharing the Wealth of Knowledge.
How long does it take to get approved with Sunlight Financial?
Getting approved only takes a few minutes! You'll just have to fill out a simple application.
Can I finance a portion of my roofing project?
Yes, financing is available whether you need it for the entire project or just a portion of it. You can use it to your advantage based on your personal budget.
Does Sunlight Financial provide fixed interest loans?
Yes, you'll get low monthly payments with a fixed interest rate that won't go up.