Experience quality you can trust
Our expertise, your benefit
Here at Palladium, we're focused on what we do best: roofing! We provide top-quality roof repairs and replacements for residential and commercial properties, backed by years of hands-on experience. We also work with roof damage insurance claims, provide roof inspections for homeowners and real estate agents, offer roof maintenance, and install pergola covers.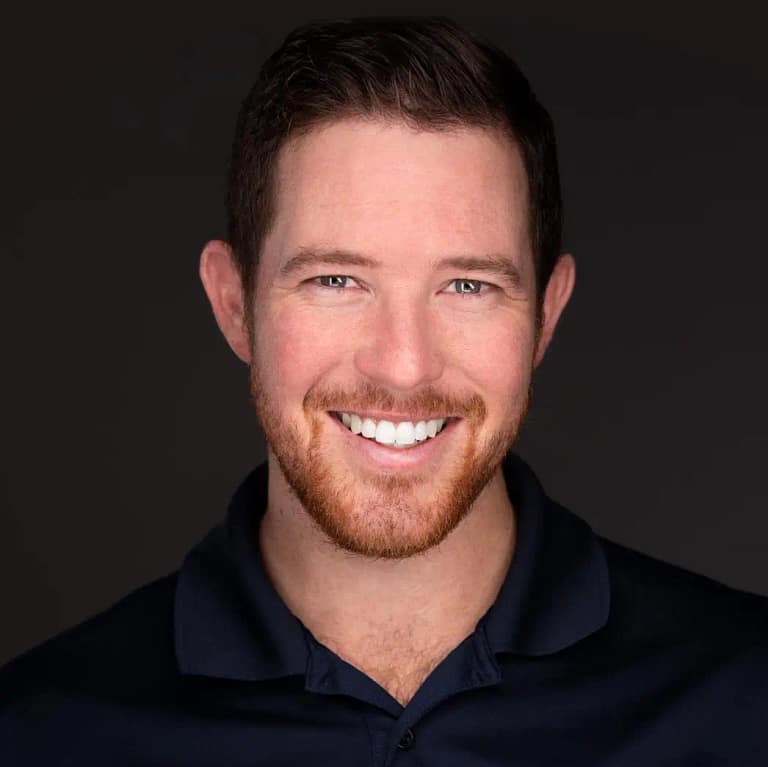 Andrew Gasper Owner
Not Every Roof Needs to be Replaced
Chances are, you aren't a roofing expert. And that can leave you feeling vulnerable for a dishonest contractor to take advantage of your situation. Here at Palladium, we always offer informed advice, transparent pricing, and the highest-quality materials. We'll never try to sell you something you don't actually need. As a matter of fact, close to 20% of the roofs we've inspected this year could be repaired instead of replaced.
Start with a complementary, no-obligation inspection:
Communication you can count on
Unfortunately, too many homeowners get ghosted by unreliable contractors who don't show up when they say they will or disappear when something goes wrong. Our team understands that you're placing a lot of trust in us to improve your home, so that's why we provide consistent communication at every point in the project. You'll never feel left in the dark!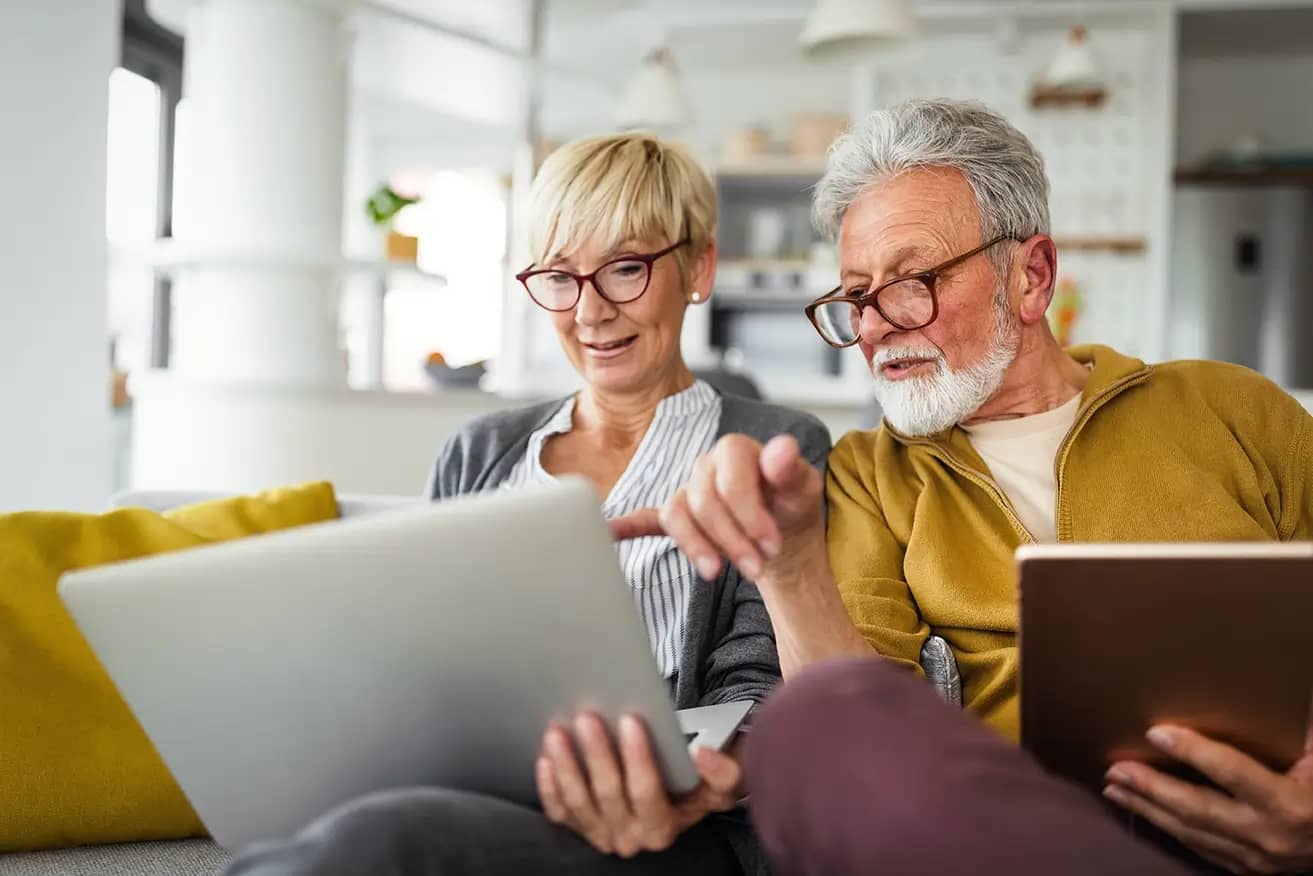 Hear What Your Neighbors Are Saying.

Reviewed On
John Griego
Andrew and the Palladium Roofing team were awesome to work with. Not only did I have them inspect and replace the roof on my personal property, but the clients that I referred…

Reviewed On
Dottie Hager
One of the most outstanding aspects of Palladium Roofing is how thorough they were with the explanations of what all would transpire throughout the process of having a new roof put on…

Reviewed On
Jeff Garis
The palladium crew was very professional and trustworthy with our inspection. Andrew recommended that we just get some shingles replaced and repaired and this time.

Reviewed On
Anya Mashaney
As a Realtor, having great inspectors & repair people is super important for me and my clients. Palladium is honest, responsive, and provides above and beyond spectacular customer service! I've had them…

Reviewed On
Shawn Nichols
These guys were experienced and attentive. Great quality work but also great responsiveness when we found ourselves in a pinch. They were very accommodating with the insurance process as well and provided…

Reviewed On
William Turner
I couldn't be happier with the exceptional and professional services brought by Palladium. They have been affordable, responsive, and efficient. I know they do great work and wouldn't hesitate to recommend them…
Reviewed On
Leah Brown
I've worked with Andrew on numerous real estate roof inspections, repairs and replacements. He does a great job of getting out there quickly to see the roof and when repairs or replacement…

Reviewed On
Jacob Chapman
I have come to know Julie and Andrew professionally through numerous interactions in networking groups and meetings. They both are extremely responsive, professional and willing to spend the time and effort to…
Reviewed On
Pacifique Mahoro
I was impressed by the work that Palladium did to repair the roof of our house in Mustang. The process was also amazing! Both Andrew and Julie kept me in the loop.…
Your Central Oklahoma Roofing Partner.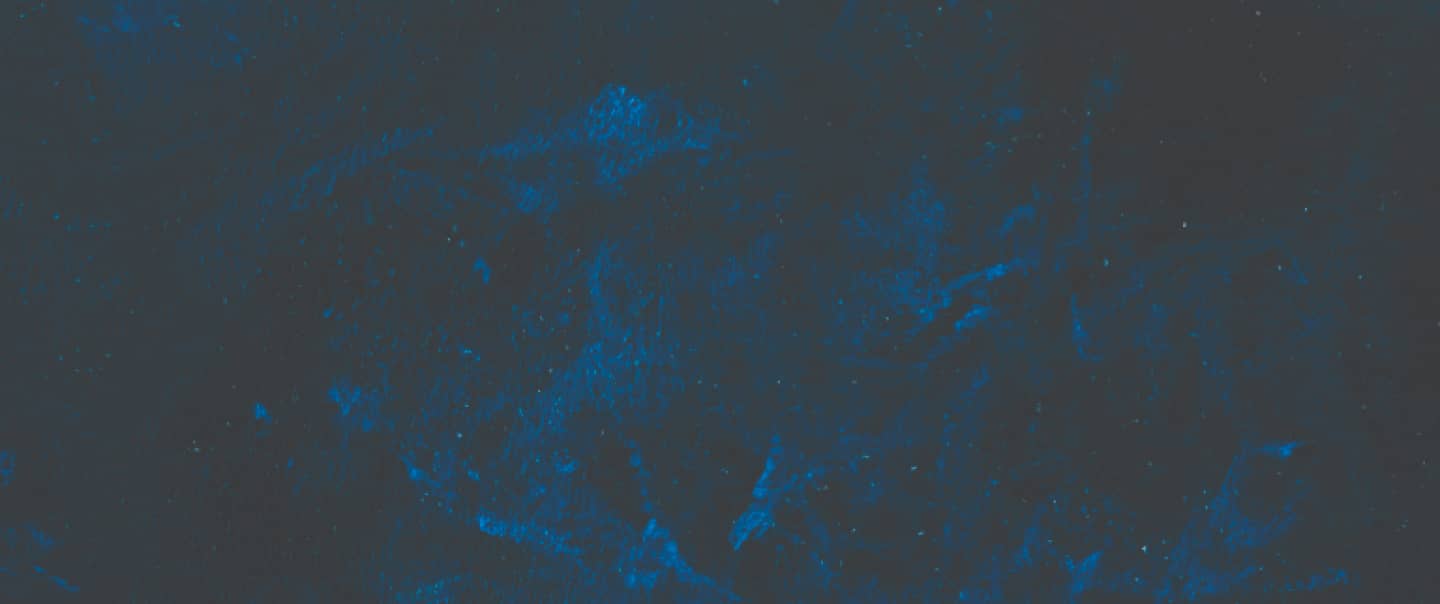 Sharing the wealth of knowledge.
I just need a simple roof repair, can you help?
Yes! Palladium is proud to offer roof repairs. Many other companies are only focused on selling roof replacements, but we're here to fix the specific issue you're dealing with— no matter how big or small.
Do you service commercial properties?
Yes, we provide roofing services for commercial and residential properties.
Does Palladium offer preventative roof maintenance?
We sure do. Just give us a call, and we'll schedule time to perform roof maintenance that includes trimming trees, removing debris on your roof, cleaning your gutters, and more. We recommend scheduling maintenance at least once a year.
Can you provide a real estate roof inspection report?
Yes, if you have a client who's buying or selling a home, we can provide detailed roof inspection reports.