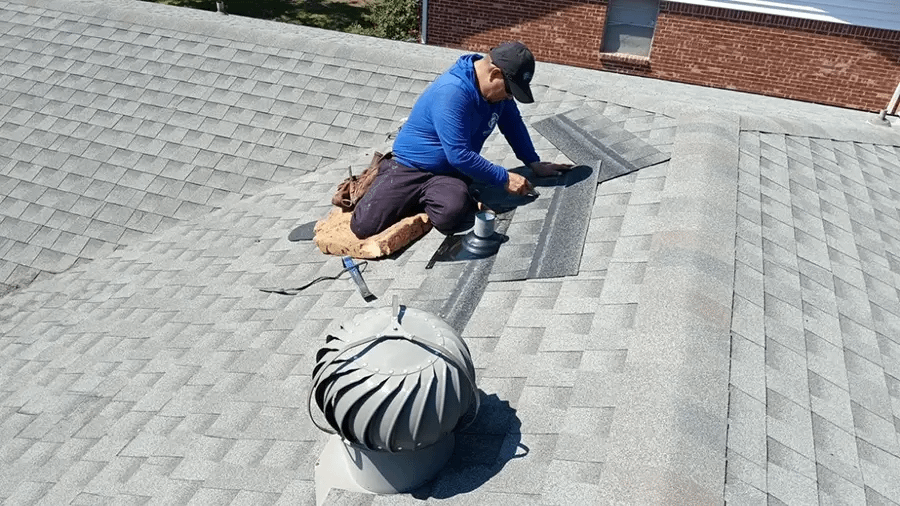 The Repairs You Need. Nothing more and nothing less.
Complimentary Inspections
Fast Turnaround Times
In-House Repair Team
Honesty is at the core of everything we do here at a Palladium Roofing. If you have a roof leak, missing shingles, or weather damage, we'll repair your roof to keep you protected. If you don't need a full roof replacement, we won't try to sell you one.
Start with a no-obligation consultation: