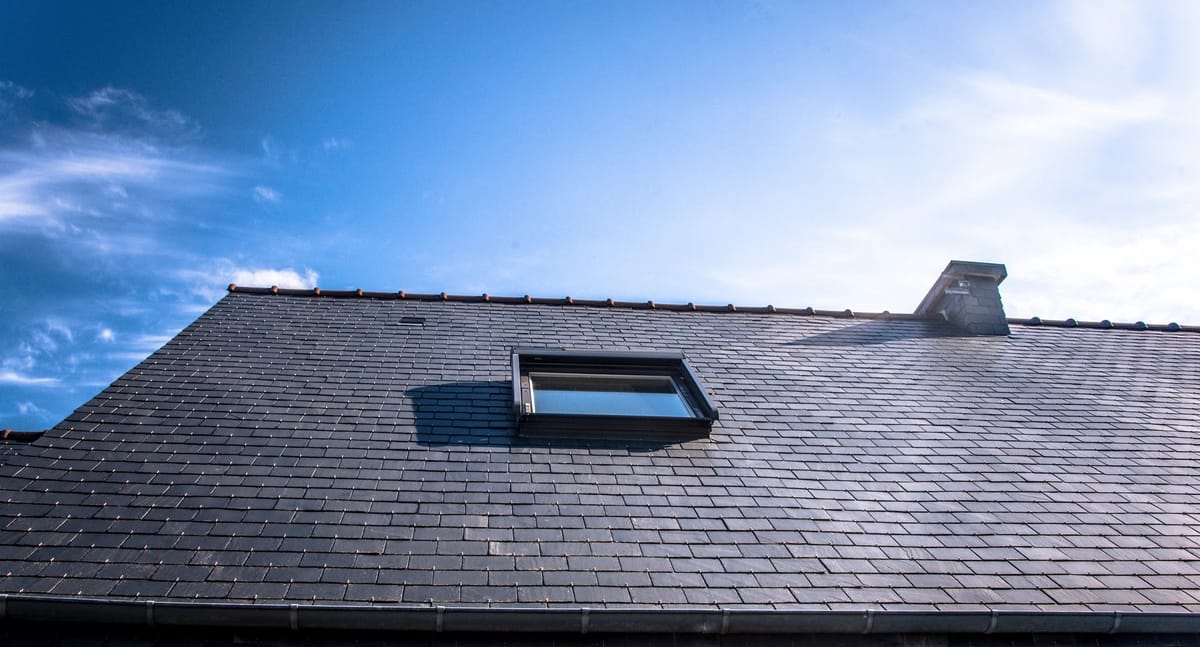 Andrew Gasper
6 minutes READ
Financing a roof in today's economy is a challenge for most homeowners. The national average for a new roof is around $8,600 — but that amount can easily range up to $20,000 or more based on a long list of factors.
That's why it's best to have an understanding of what your financing options are when it comes to roof replacements and even major repairs. Fortunately, you have plenty of options to choose from that'll complement your budget and savings.
Below are the seven most common options for roof financing in 2023:
1. Homeowners Insurance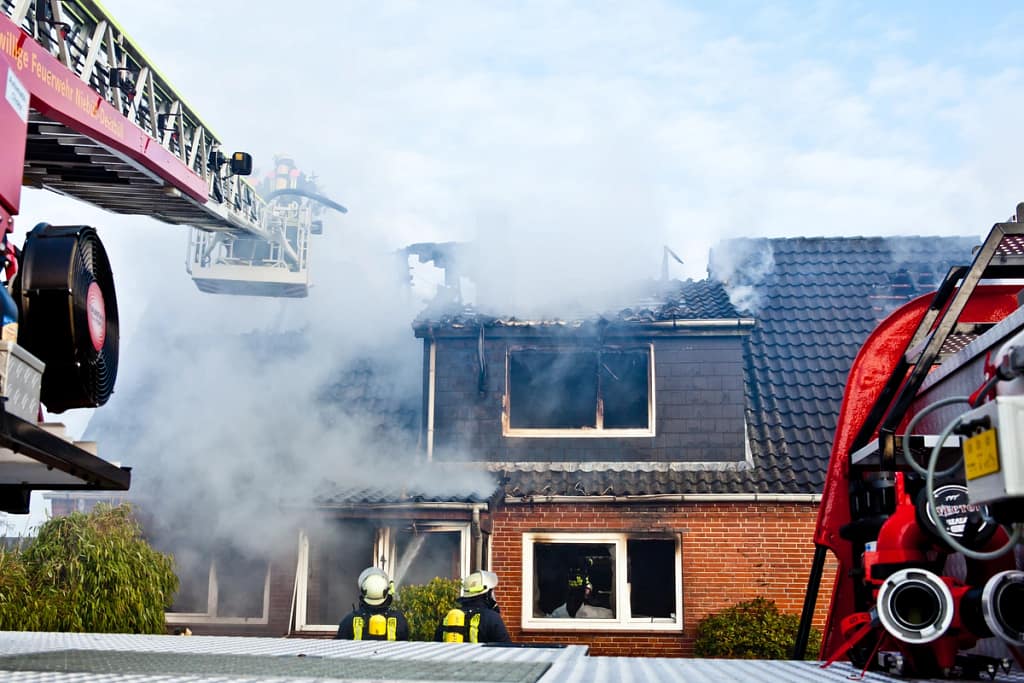 Your homeowner's insurance will come into play if your roof sustains damages due to:
Natural disasters
House fires
Vandalism
Sudden accidents
This does not include regular wear and tear or neglect. Additionally, depending on your policy, you'll likely still have to pay a certain amount out of pocket, whether it be for your deductible or for a limited payout. However, it's still your best financing option when it comes to sudden roof damage.
It's a good idea to get to know your individual homeowner's insurance policy to see exactly what you're covered for, how the payout works, and how to properly file an insurance claim. Most reputable roofing companies offer insurance claim support as well, so you won't have to go through the process alone.
2. A Home Equity Loan or HELOC
Home equity lines of credit (HELOC) and home equity loans are excellent methods for financing roof replacement projects for homeowners who don't have optimal credit scores but still want to ensure they get a good interest rate.
Home equity loans essentially offer a specific amount of money in one lump sum along with fixed repayment terms.
A HELOC allows homeowners to take out more money over time and extend their repayment terms to a certain extent. Due to their flexibility, however, HELOCS tend to have less favorable terms and interest rates.
Both types of home equity loans require that you have a certain amount of equity already built up in your home. This equity is what gets used as collateral, and the more you have, the better your interest rate will be.
Ultimately, your circumstances as a homeowner will determine your eligibility for these types of loans:
If you're a new homeowner, you likely don't have any equity built up.
If you've owned your home for at least five years, there's a good chance you have some viable equity
Always review your home equity options with an experienced financial advisor to ensure you're making the right choice.
3. HUD Home Improvement and Repair Loans
If you've lived in your home for at least 90 days and your roof is in dire need of repairs, you may be eligible for what is known as an FHA Title I Home and Property Improvement loan. These loans are issued by the federal government and can be obtained through private lenders when needed.
FHA loans offer fixed interest rates and extended repayment terms. However, there's no maximum for interest rates, so you'll need to shop around and compare various lenders' terms to ensure you get the best terms.
To qualify for an FHA loan, you'll need:
To own your home or have a long-term lease
To have lived in your home for a minimum of 90 days
To use the loan ONLY for a roof replacement or repairs
To have a debt-to-income ratio that's no higher than 45%
FHA loans also don't require you to have a minimum credit score or certain income. However, if you don't have any equity built up in your home, you won't be able to ask for more than $7,500.
4. Personal Loans
Another popular option for covering roof replacement costs is taking out a personal loan. As you likely know already, personal loans come in many forms, and the most important things to consider are:
How much your roof replacement project will cost
The interest rates you qualify for
Your credit score and your credit history
Your current income and budget
All of these things will determine how much money you can realistically ask for and what you can expect regarding your interest rates and repayment terms. Keep in mind that many personal loans are associated with origination fees and late fees, so you'll need to also budget for potential setbacks, whether they be financially or related to your roof repair or replacement project.
5. Credit Cards
We would never recommend using your credit cards to finance a new roof or for any other major home improvement project. However, they're still a reliable option if you have strong credit and can find a card offering a 0% APR introductory rate.
Of course, you'd want to pay off the card before your introductory rate expires; otherwise, your interest rate could easily spike up to 20% or greater.
6. Special Financing Through Your Roofing Company
Most professional roofing companies offer special financing plans as they understand that most homeowners can't pay in just one lump sum for their services.
These financing plans will vary based on the individual roofing companies and the credit union or bank they're associated with. You'll need to speak with your roofing contractor directly to learn more about the terms they offer and how you can qualify.
7. Roofing Warranties
When it comes to financing options, roofing warranties are often overlooked. However, there are several you may currently have, including:
Standard manufacturer's warranty
Workmanship warranty
Extended manufacturer's warranty
The manufacturer's warranties essentially cover the materials, while the workmanship warranty covers the installation. So, if you need a roof repair due to material defects or improper installation, you may be covered either completely or for a prorated fee.
Depending on the manufacturer and roofing companies, these warranties can range between five and 10 years, 10 and 20 years, and up to 50 years (for the extended warranty). Most of them are also transferable, which means if you just bought your home, but the roof was replaced a few years prior, you may still be covered.
To find out whether your roof is still under warranty and qualifies for repairs, you'll want to speak with the roofing contractor who installed the roof.
Reach Out If You Need Financing Help!
When it's time for a new roof or major repairs, it's important to find a trustworthy roofing company that can work within your budget and help you determine the best financing options so you don't have to stress about money. That's Palladium Roofing. Contact us today to learn more about our roofing services, financing options, and how we can help with your insurance claim.